Click to begin scrolling down.
(May not work in frames.)


If you have come to this page in a frame from another site,
Click here to break free.



The Time Is:
Do You Know Where Your Kitties Are?


All aboard the Animal Train! To use the Rail Icon, click the left arrow to travel West, the right arrow to travel East, or click the railroad tracks to go to the Junction.

---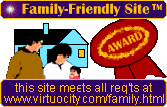 Mommy and I love to get E-Mail!

I can't read, but Mommy can, so please won't you sign my Guest Book?
.


SIERRA'S TRANSPORTER Scroll Down To Pick A Page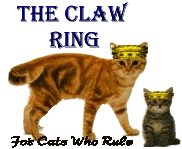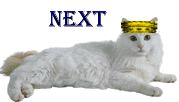 This CLAW Ring site is owned by Sharon.
Next
Skip Next
Next Five
Previous
Skip Previous
Want to join the ring? Click here for info.